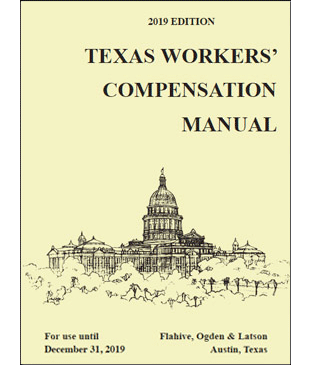 Pricing
When paying by credit card, a charge will appear on your statement from the publisher:
Post Hoc Press, LLC
505 West 12th Street, Suite 202
Austin, Texas 78701
EIN 46-1665581
The book prices listed below (right column) include sales tax, UPS door-to-door shipping and all handling in the quantity price. The tax exempt prices (center column) include shipping and handling. All Tax Exempt orders must include a copy of your Texas State Tax Exemption Certificate

Please address any questions or comments to: Jordan Kazmann at jpk@posthocpress.com


Qty
Total / Tax Exempt
Total Including Tax
Disc. to $231 / book
Disc. to $250 / book
Disc. to $221 / book
Disc. to $240 / book

More than 20? Call for a quote.