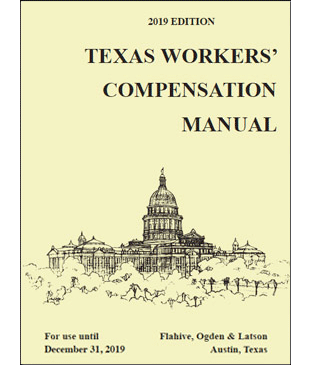 Purchase
Our on-line orders are processed using PayPal. You do not have to have a PayPal account to complete your transaction.


Order on-line and pay with a credit card.
Non Exempt Order
Tax Exempt Order
Note: all Tax Exempt orders must include a copy of your Texas State Tax Exemption Certificate.
Order by fax and pay by check
Download order form
Return to 1-512-472-9160


Please email jpk@posthocpress.com to purchase.